Welcome to Passive AI!


Welcome to our automated trading system, Passive AI! Our system is designed to take the emotion and subjectivity out of trading by automating the process of entering and closing trades with our exclusive trading strategies.

With our system, you can set your own rules for how much leverage and account balance for your trade entries and exits, and the system will execute the trades for you. This can help to eliminate the common pitfalls of manual trading, such as overtrading, revenge trading, and letting your emotions get the best of you.

Passive AI is easy to use and can be customized to fit your individual risk tolerance. Simply select the trading strategy and let the system do the rest.

Whether you are a seasoned trader looking to take your trading to the next level, or a beginner just starting out, our automated trading system can help you achieve your trading goals. Try it out today and see the difference it can make in your trading success!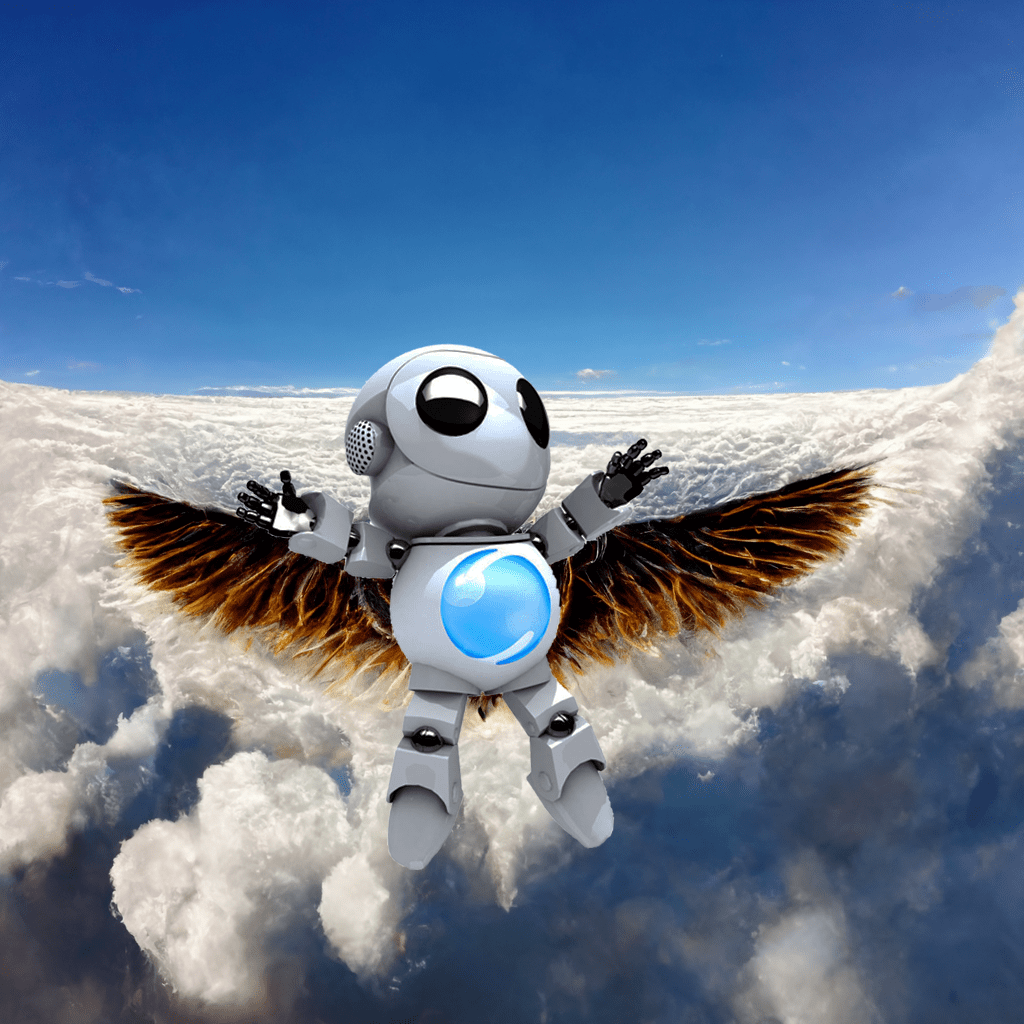 Martingale Bot
Unlock Fee: Elite Membership


The Martingale Strategy is one of the oldest trading strategies, however, it is also the most consistent. This strategy consists of dollar cost averaging into an active position while it is at a loss and quickly taking profits when in a gain.

This Bot is coded to enter a trade immediately after it is turned on, so it is recommended to turn it on either after a breakout of a formation or during a support bounce for faster results in profitability.
This strategy is a form of dollar cost averaging (DCA) so it begins conservative with the percentage values in each entry to allow more opportunity to DCA during volatility spikes.
It is recommended to turn this Bot off during the time where a large majority of holders the asset is profitable, it happens roughly every 3 to 4 years, you will be notified in advance to turn off the bot to remain profitable, new systems will be put into place to adjust the strategy in the future to handle these events.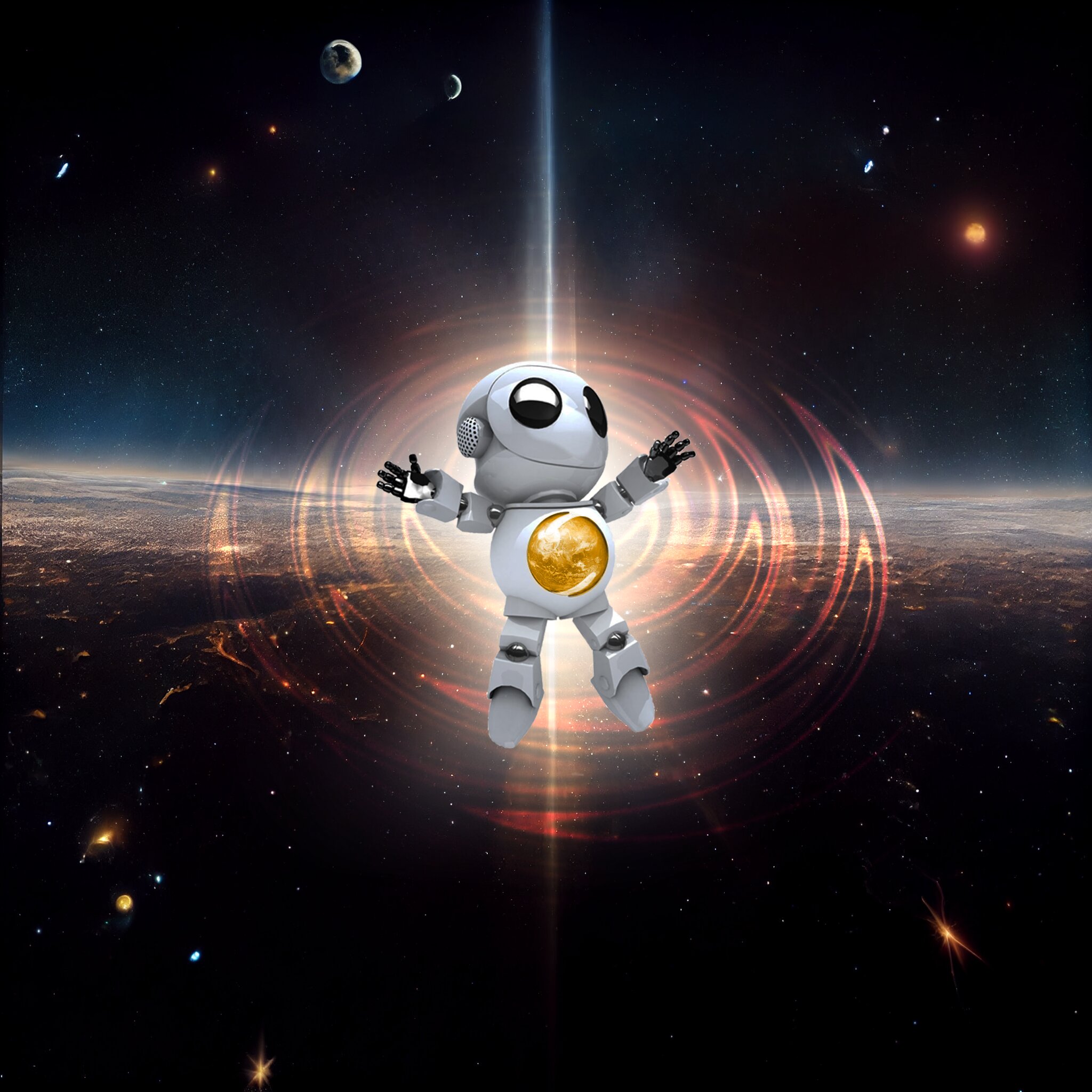 Impulse Bot
Unlock Fee: Elite Membership + $1000


The Impulse bot trades with the market's momentum, so it can take advantage of both sides of the market. Max profitability is reached this way. The recently improved strategy has been backtested with 5 years of bitcoin price action to ensure that it can handle any market conditions that arise.

It creates off of hourly candle reactions to grant conservative entries and reduce losses. Some trades may be closed early by Kyle Chisamore to maximize profitability.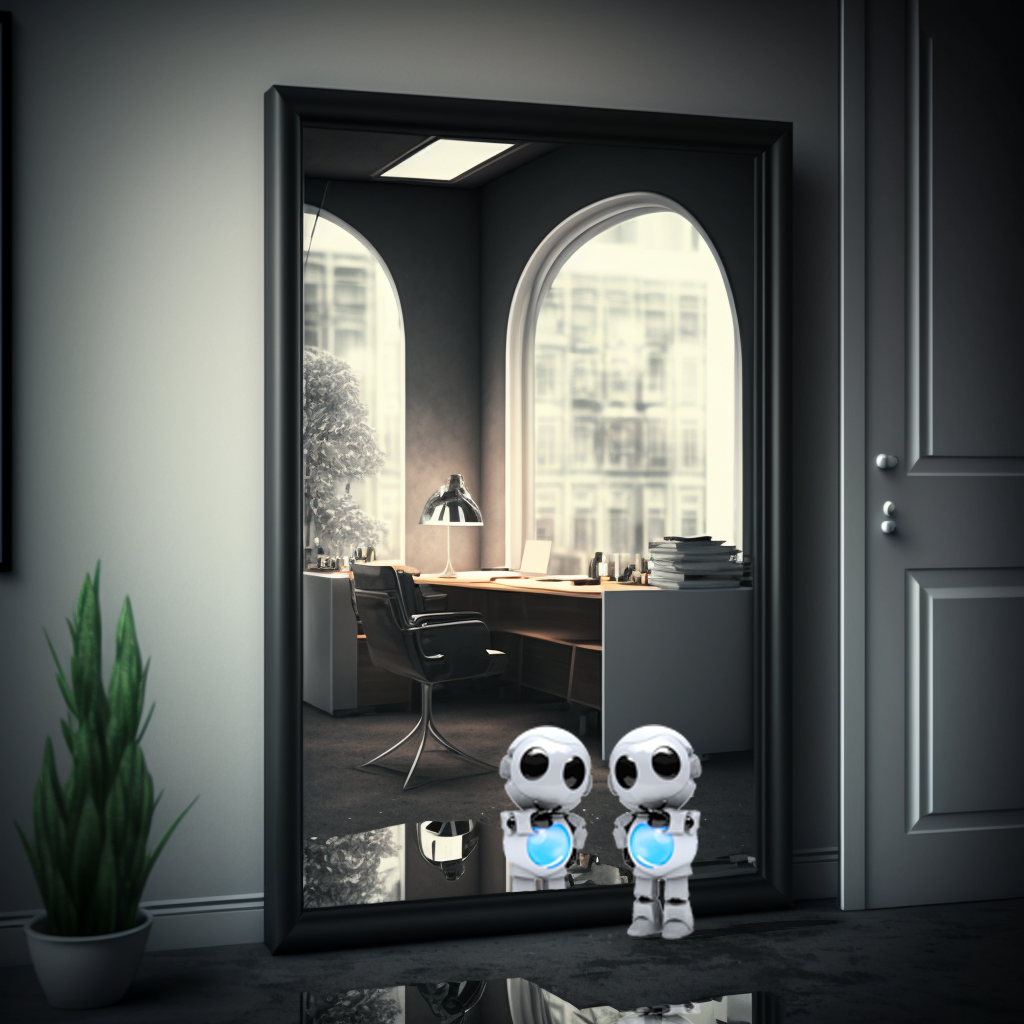 Kyle's ATM CopyTrader
Unlock Fee: Elite Membership


This CopyTrader mirrors what Kyle Chisamore does with his trades. Kyle only enters trades with a 1:2 Risk to Reward Ratio or Greater and it is recommended that you adjust your CopyTrader Settings to only allow 3% of your account to be entered into each trade, however, it will allow up to 90% of your funds to be entered to allow smaller accounts to grow.

Kyle has grown his personal account from $26 to over $1,000,000 (2019-2022). All alerts of entries and exits are also done within the InvestiShare Discord Community to view historical trades.


Passive AI FAQ's


Question: Which Exchanges will Passive AI be able to trade on?
Answer: KuCoin, ByBit, and BitGet

Question: Does the Elite Membership offer access to Passive AI?
Answer: Yes, the Elite Membership in addition to its other perks will grant access to an account with Passive AI and helps cover maintenance fees for our security and servers.

Question: What happens to my Passive AI trading bots if I stop paying for my Elite Membership?
Answer: Your bots will switch to "Soft Close" Mode and wait until the safest opportunity to close the active trade. The bots can be reactivated after renewing your Elite Membership.

Recent Updates


• Advanced Stop Loss Management Bot
• Kyle Chisamore CopyTrader Bot
• A Master Close 50% of Positions Button (Only Kyle Chisamore Can Press)
• A Discord Channel that Broadcasts when the Impulse Bot has entered/exited a Trade position.

Upcoming Updates


• Advanced Stop Loss Management Bot


• Bollinger Band Strategy Bot (85% Win Rate)
• Strategy Submission System with Rewards
• Opt-Out of Kyle's Master Closes Button
• Operations Tab to View Historic Actions of your Bots
• Trend Hunter Strategy Bot