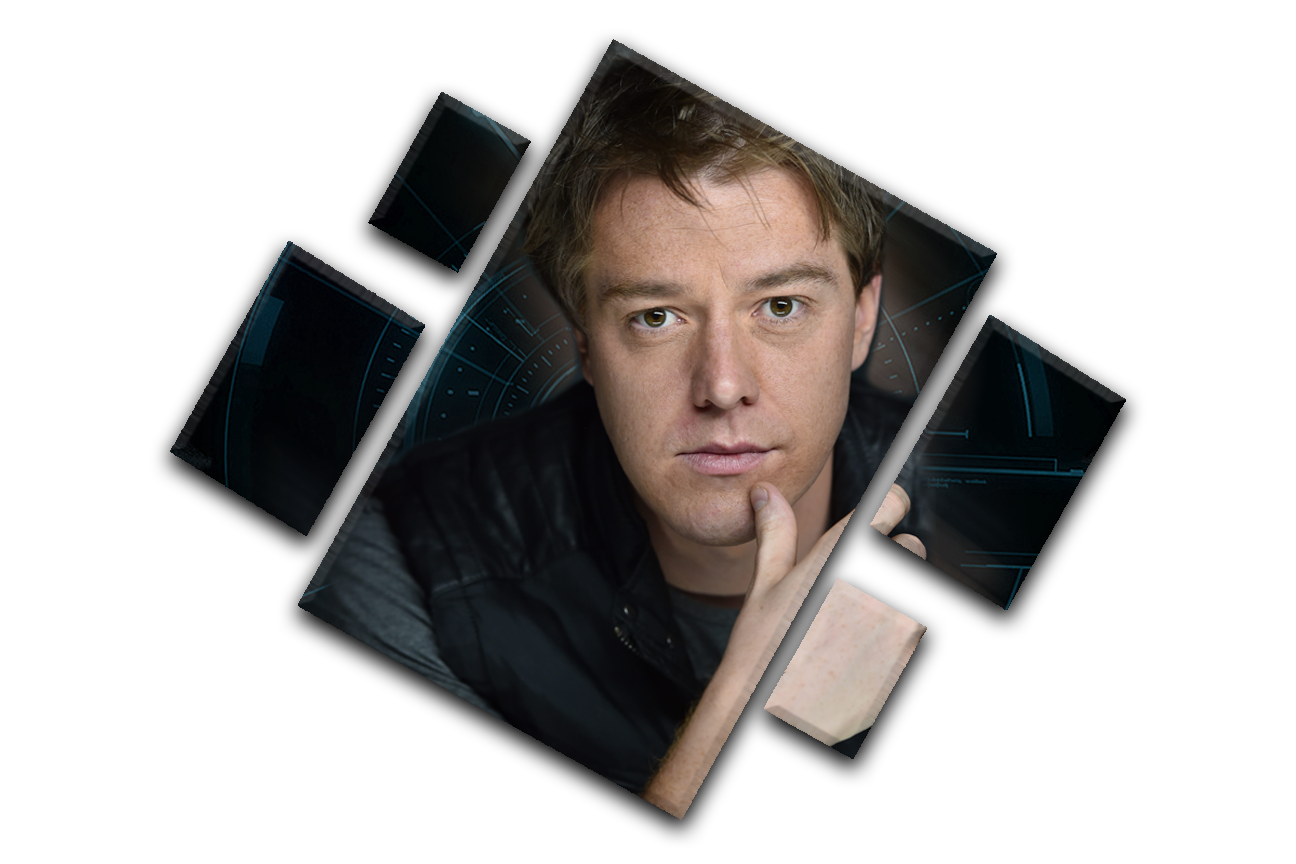 Shim Moore is an international award winning, Platinum selling artist.

Starting as a child actor, he quickly worked his way up from Australian movie star to international ROCK STAR. With a highly coveted skill set of how to achieve "Large long term goals" - Shim was approached by the head of his record label to coach their employees and emerging artists on mindset and growth.

Over his 20 years of private coaching he has worked with people in all walks of life to improve performance in business, relationships, personal growth, money and more.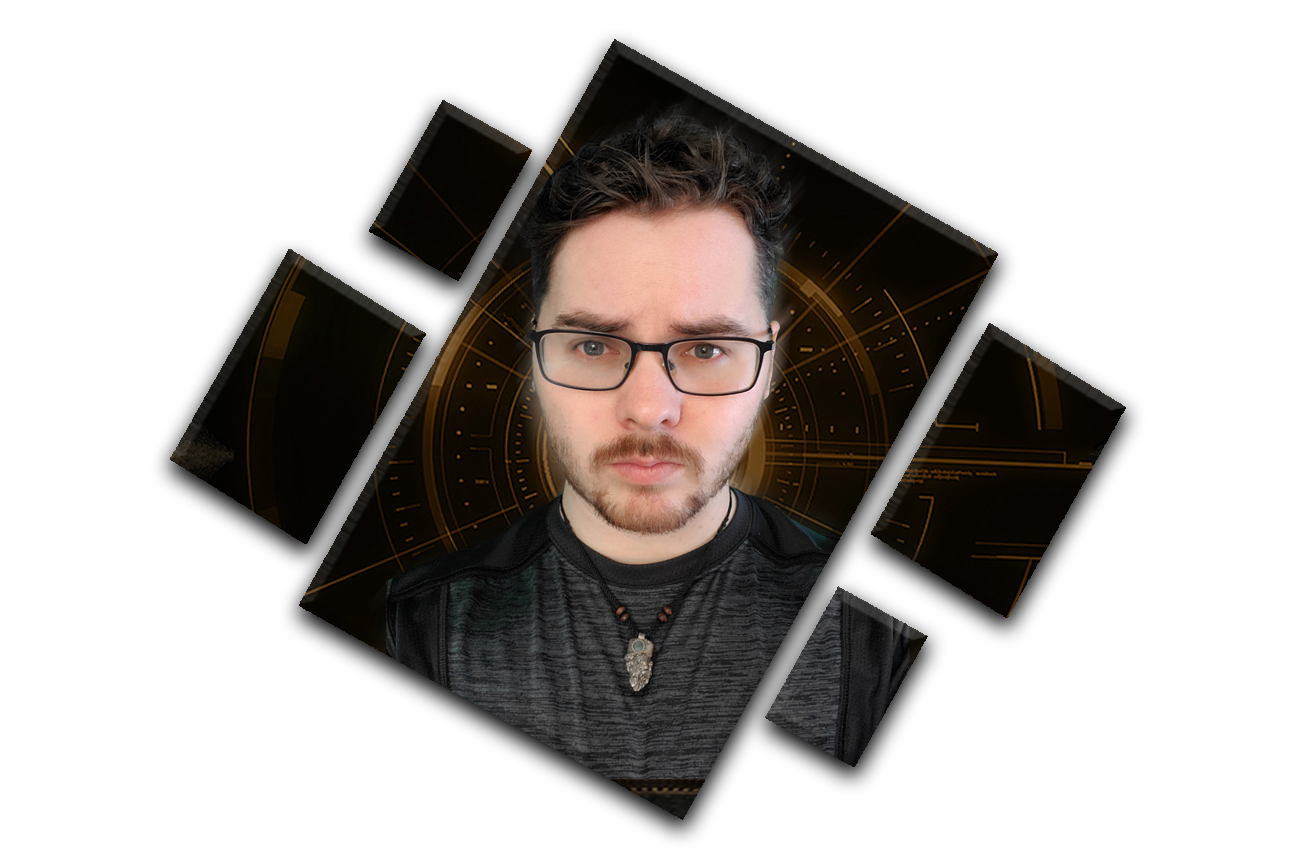 Kyle Chisamore
Trading & Investment Coach


Trading his way from $26 to over $300,000 worth of Bitcoin in under 2 years, Kyle Chisamore, is a blockchain expert. His latest creation, the Karma Token, has increased in value by over 700% since January of 2022. Over the last year, his trading strategy has a 95% success rate. Regardless of the dollar amount, Kyle's golden rule is "Always take profits."